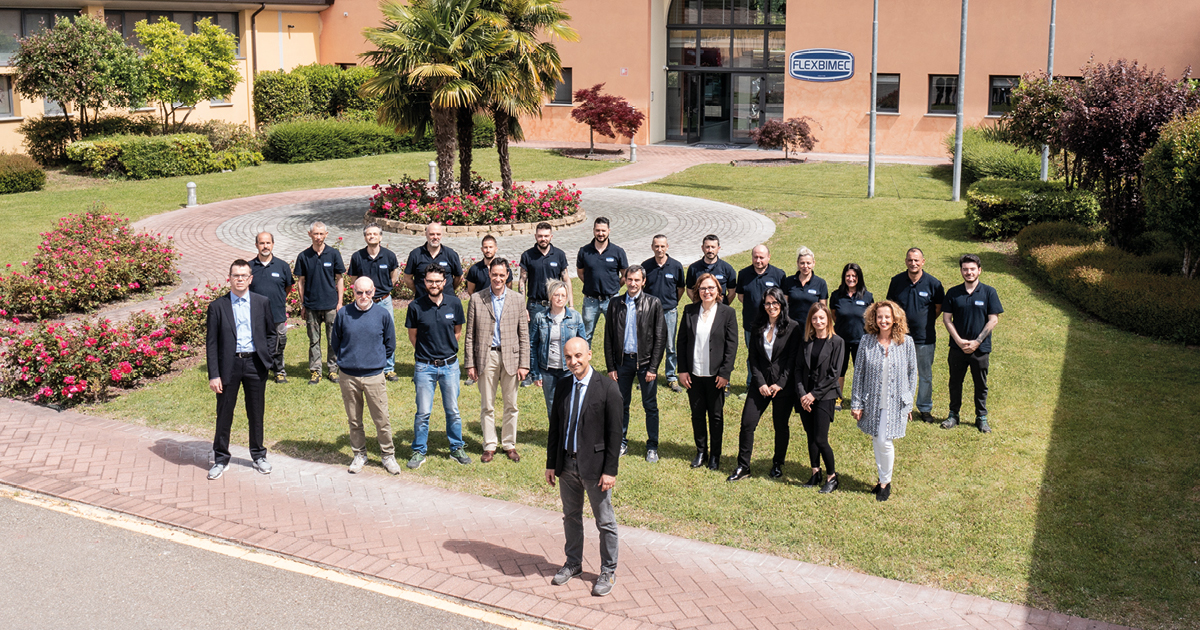 15 dez

Ciao Maurizio

It is with heavy heart that we share the news of the sudden passing away of Maurizio Ruozi.

A respected entrepreneur from Reggio Emilia, CEO of our company Flexbimec International SRL, which thanks to his dedication, initiatives and capability brought this company towards success making it a landmark in the national and international market.

Despite his well-earned success he always managed to remain a man of a great heart, a precious friend who took care of each and every one of us.

His smile, his positivity and his discretion have always supported and accompanied us throughout these years

Being part of this extraordinary company is an immense privilege which comes with responsibilities of the same amount.

Our activities and our developments will continue, because we know that this would have been the wish of Maurizio, who left us this inheritance which each and every one of us will make sure of guarding it.

The Ruozi family, Mr. Franco Ruozi and Paolo Ruozi, will guaranty the continuity of this important work carried out by Maurizio.

Mr. Franco Ruozi, initial founder of Flexbimec, will succeed as the Chief Executive of Flexbimec International Srl.

Ciao Maurizio!